10 Year Anniversary Accapella Bridal
Connie Di Genni
Monday, May 23, 2022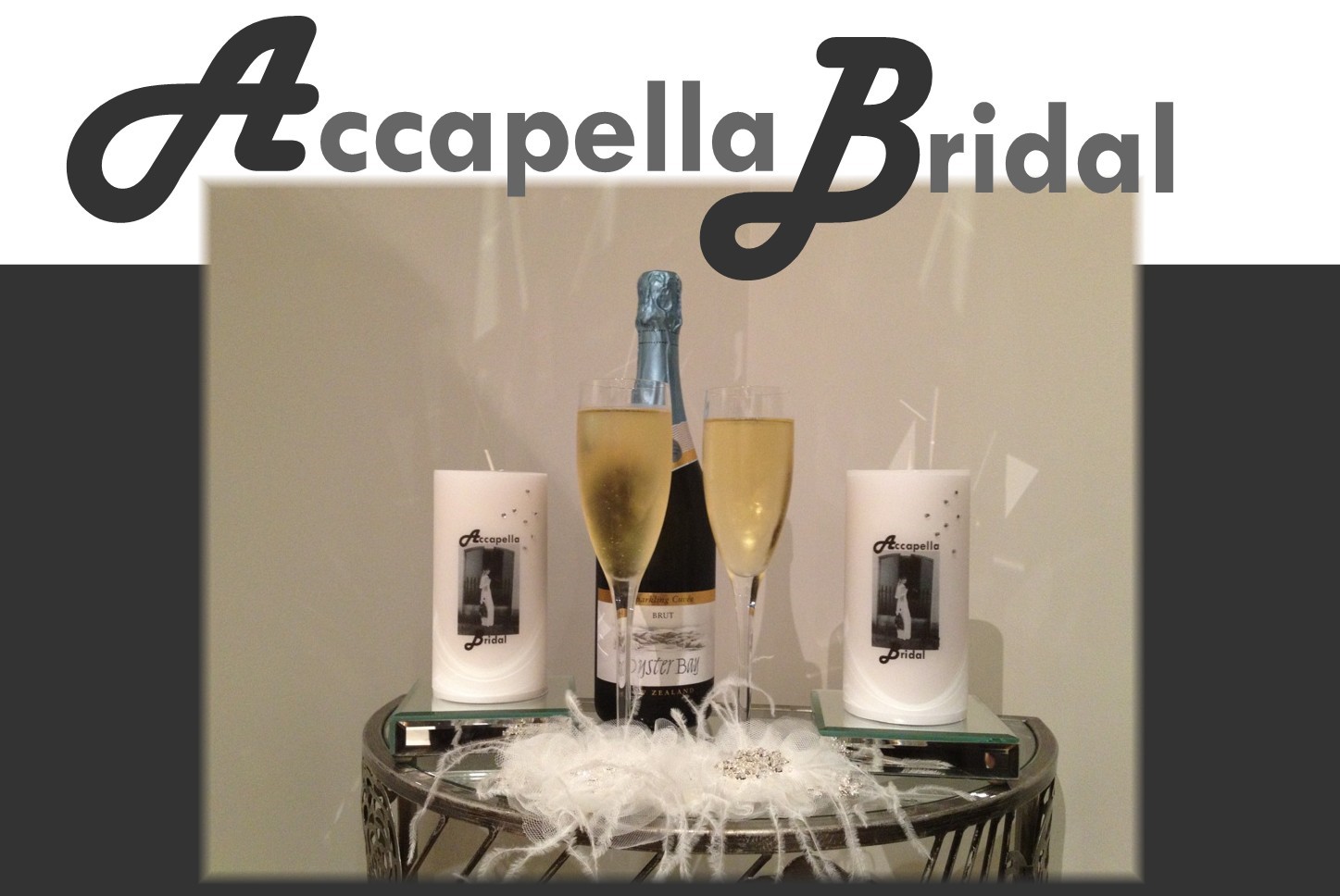 Hi Brides-to-be,
I am having a bit of a 'WOW' moment! I can't believe I opened Accapella Bridal 8th June 2012, TEN WHOLE YEARS AGO
To celebrate, I am having a MASSIVE 10 Year bridal gown SALE. My first rack of discontinued gowns will start from $200.
The SALE starts 1st June and I will be open for brides to visit with NO appointments for strictly SALE gowns only on Saturday 4th June, no browsing for other gowns this is limited to SALE gowns only. . You can bring two people with you as I will still be consulting one-on-one. Appointment time will be 30 mins as I only have one spare change room. Please respect these rules as I can't have a full shop.
SALE items are discontinued gowns and sizing is as is … No refunds or change of mind on sale items.
Perfect time to look at options for those brides who might have purchased their dress before COVID and have changed their minds or having fit issues.
Connie 😊