Isabel McLelland (MacKay)
Wedding Dress Essense Australia: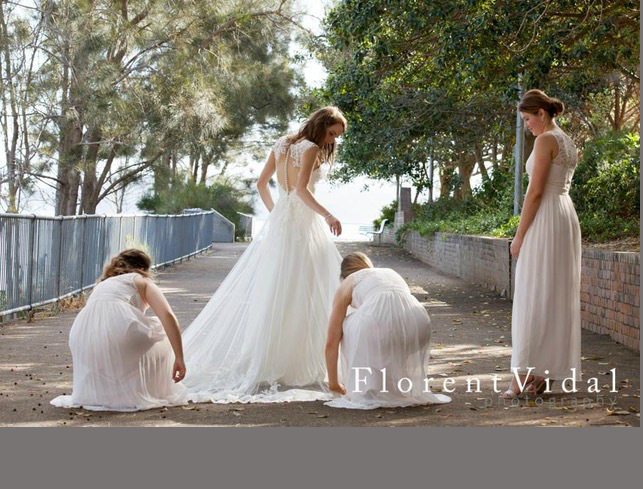 Hi Connie, I just want to say I can't thank you enough for helping to make my wedding day absolutely amazing. You knew exactly what kind of dress would be right for me, and I am eternally grateful that I came to see you! I received so many compliments on the day and afterwards about how truly exquisite the dress was. Thank you. I can't wait to recommend you to my friends when they are looking for wedding dresses.
Isabel McLelland