Carolina Irigoyen
Wedding Dress Sincerity Bridal: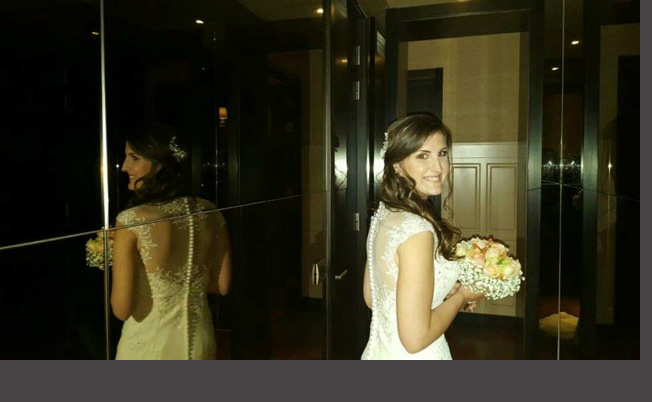 Hi Connie.
Here are some pics of the day of my wedding. Better late than never
It was a great night, it exceeded all my expectations. My husband and my parents loved the dress
It was zero degrees that night and we had some pics taken outside, but I think it was worth it.
Thank you fo everything and I hope I wasn't that big of a pain
Carolina.