Ashleigh Anderson
Wedding Dress Atelier Aimee: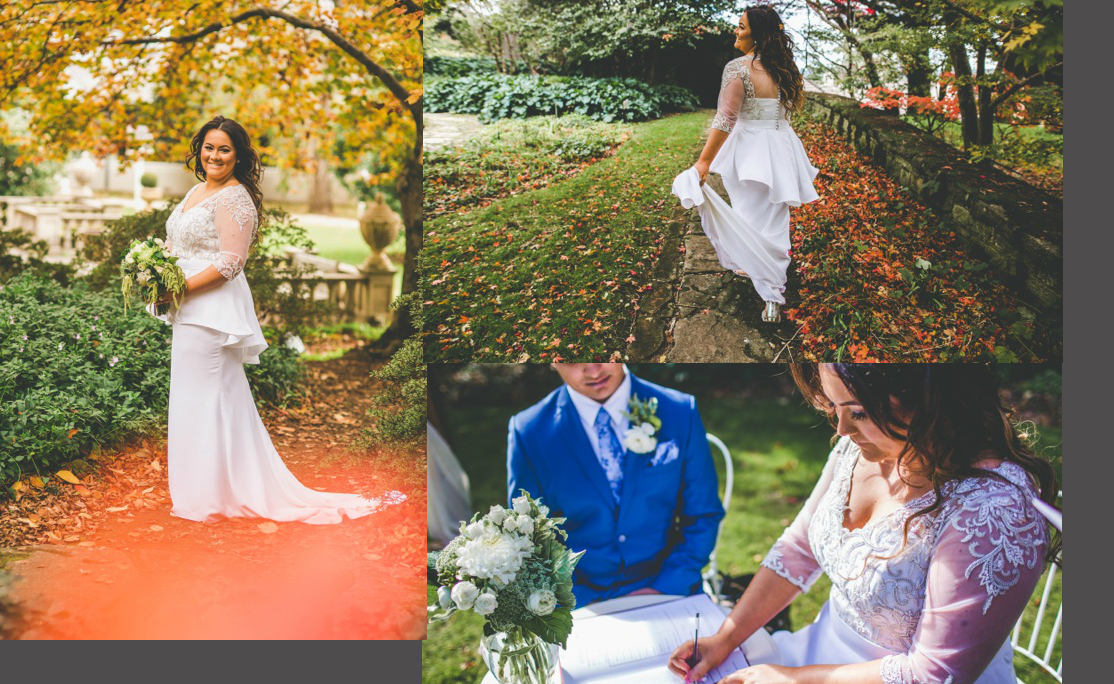 Hi Connie
I just wanted to say a massive Thank you for all your help with my Custom Atelier Aimee Dress.
Your direction and eye for detail can not be matched , Thank you for suggesting I design my own dress.
The hand crafted detail was amazing every bead was perfect.
You were very truthful of what was possible and what was going to look good.
Your personal approach and knowledge in your field only comes from a true passion for what you do.
You made my experience a fun and enjoyable one and motivated me to be creative.
I wish you all the best with your New business ventures.
Much love
Ashleigh
xx